Seattle Video Tape Transfers
VIDEO
Transfer Prices

(Per Tape)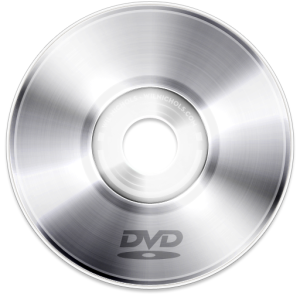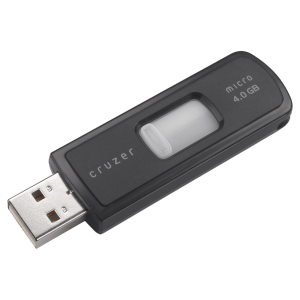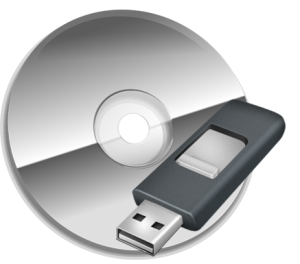 We offer discounted pick-up and drop-off services if you live within 20 miles of downtown Seattle
What types of tapes are we able to transfer?
At Emerald Video Transfers, we are able to transfer just about any tape. The different formats that we accept are VHS, VHS-C, Hi-8, Digital 8, Video 8, Mini DV, and Mini DVD. Unfortunately, we are not able to digitize PAL formats at this time. If you have a tape that you're not sure about, give us a call and ask – chances are we'll be able to digitize it for you!
What will the final product be?
That depends on what you're looking for! We're able to transfer media onto DVDs, or into digital files which are then transferred onto a hard-drive, flashdrive, or data DVD. Usually customers who are wanting to edit their media, upload to YouTube, or store it on their computer decide to get digital files. Others who prefer to just watch the tapes on their TV with a DVD player choose to get their tapes transferred to playable DVDs. Our DVDs are professional quality discs and will hold up to two hours of footage. Our DVDs also include a hard case and a disc with a custom printed title of your choice.
**If you decide to have your tapes transferred onto a hard-drive, you will need to provide us with an empty hard-drive. Or, if you would rather purchase a drive from us, we have them available. Flashdrives are $10-30 each and hard-drives are available for $75 each.
Do you edit the videos?
Usually, no. The tapes are generally transferred as-is, meaning no edits are done to the footage. It is recorded straight from the tape and transferred onto a hard drive or DVD.
What is the turnaround time for the tape transfer?
The turnaround time for every order is different and always depends on the number of tapes being digitized. Since our media is all transferred in-home and not shipped out, we can offer faster turnaround times than other larger companies.
How much does this cost?
Check out the charts above for specific info on our video tape transfer pricing. We pride ourselves on being affordable and professional. Feel free to ask about bulk pricing if you have a large order (100+ tapes).
How do I get my tapes to you?
Feel free to give us a call or email anytime to get more info. We're a home-based business so drop-off's must be coordinated beforehand – though we're usually available Monday – Friday between 8am and 5pm. Or, if you'd rather have us pick them up, we offer a pickup service within 20 miles of Seattle. Price on pickup service varies by location and is discounted for large orders. If you have questions on getting here, or about our pickup service, give us a call anytime!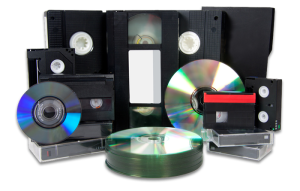 Contact Us Today!